We Provide Internet Marketing Solutions!
Lead Generation
We produce qualified leads.
Inbound Marketing
We increase Internet visibility and traffic.
Website Productivity
Convert more traffic into prospects.
Content Marketing
Blog, website, social, drip content.
Virtual Advisors
Marketing strategies for virtual advisors.
RIA Consulting
Smaller RIAs become bigger RIAs.
Is Your Advisor Website Producing Leads?
Read six tips you can being using to start improving your results.
What RIAs and IARs are saying about Paladin…..
"I really like Paladin's fixed fee pricing arrangement. It does not have any economic incentive to sell the same referrals to large numbers of financial advisors."

"I have relied on Paladin's Registry to produce qualified prospects for me since 2004."

"Paladin publishing has really helped me expand my presence on the Internet. It also increased my credibility when investors Google searched my name and my firm's name."
Our Recent Posts
Ideas, Thoughts, and Insights from Financial Industry Leaders
Ideas, Thoughts, and Insights from Financial Industry Leaders
Social Media Posting: Personal vs Professional - The world of social media is a fast moving, sometimes 'controversial' one, where financial advisor careers can be made or broken by posting or commenting. Let's give you the low down on what you should and shouldn't do: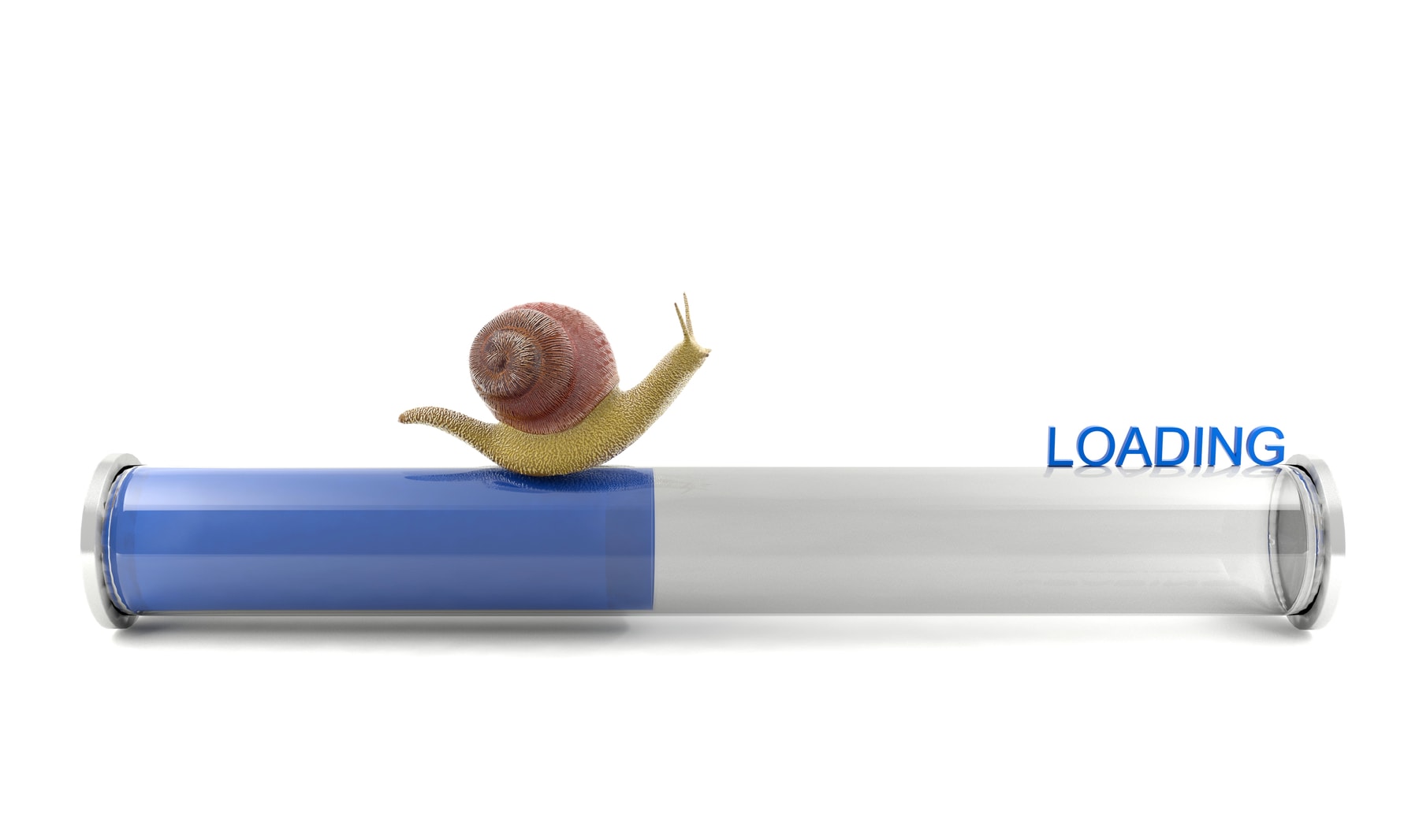 Change can be hard for financial advisors and their firms, but have you considered the consequences of not changing your ideas or upgrading your systems when it comes to technology? Regardless of the 'type' or age of clients you work with, they ARE using technology daily. Banking, email, bill pay, work communications, account access, and almost half of their entertainment and media access comes through technology via the internet.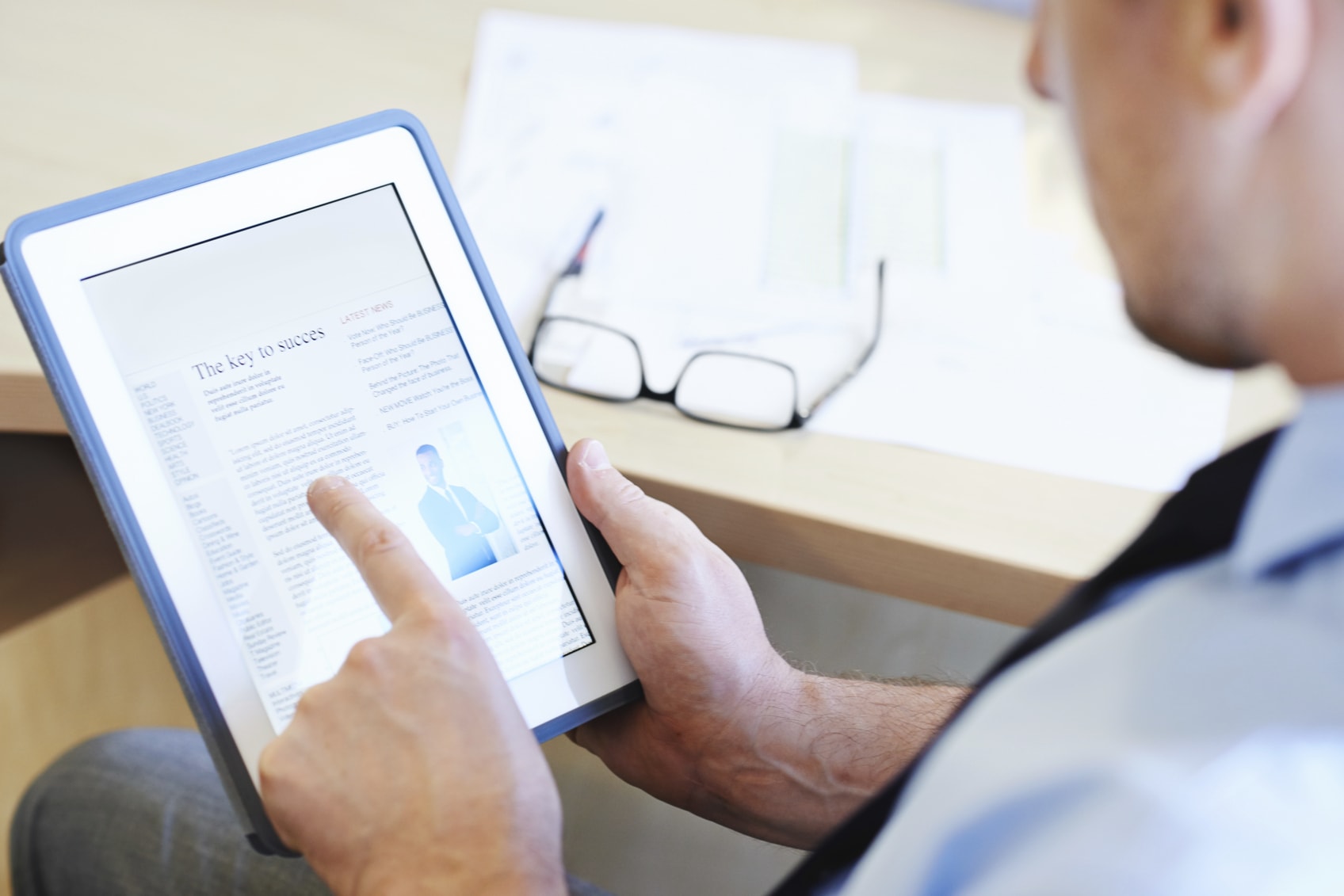 Can you handle the truth? There are millions of pages of content on the Internet for every conceivable topic. There is nothing you can write on a financial topic that will stand-out…. Unless, you are a well-known author or have a substantial current following.