We Provide Internet Marketing Solutions!
Lead Generation
We produce qualified leads.
Inbound Marketing
We increase Internet visibility and traffic.
Website Productivity
Convert more traffic into prospects.
Content Marketing
Blog, website, social, drip content.
Virtual Advisors
Marketing strategies for virtual advisors.
RIA Consulting
Smaller RIAs become bigger RIAs.
Is Your Advisor Website Producing Leads?
Read six tips you can being using to start improving your results.
What RIAs and IARs are saying about Paladin…..
"I really like Paladin's fixed fee pricing arrangement. It does not have any economic incentive to sell the same referrals to large numbers of financial advisors."

"I have relied on Paladin's Registry to produce qualified prospects for me since 2004."

"Paladin publishing has really helped me expand my presence on the Internet. It also increased my credibility when investors Google searched my name and my firm's name."
Our Recent Posts
Ideas, Thoughts, and Insights from Financial Industry Leaders
Ideas, Thoughts, and Insights from Financial Industry Leaders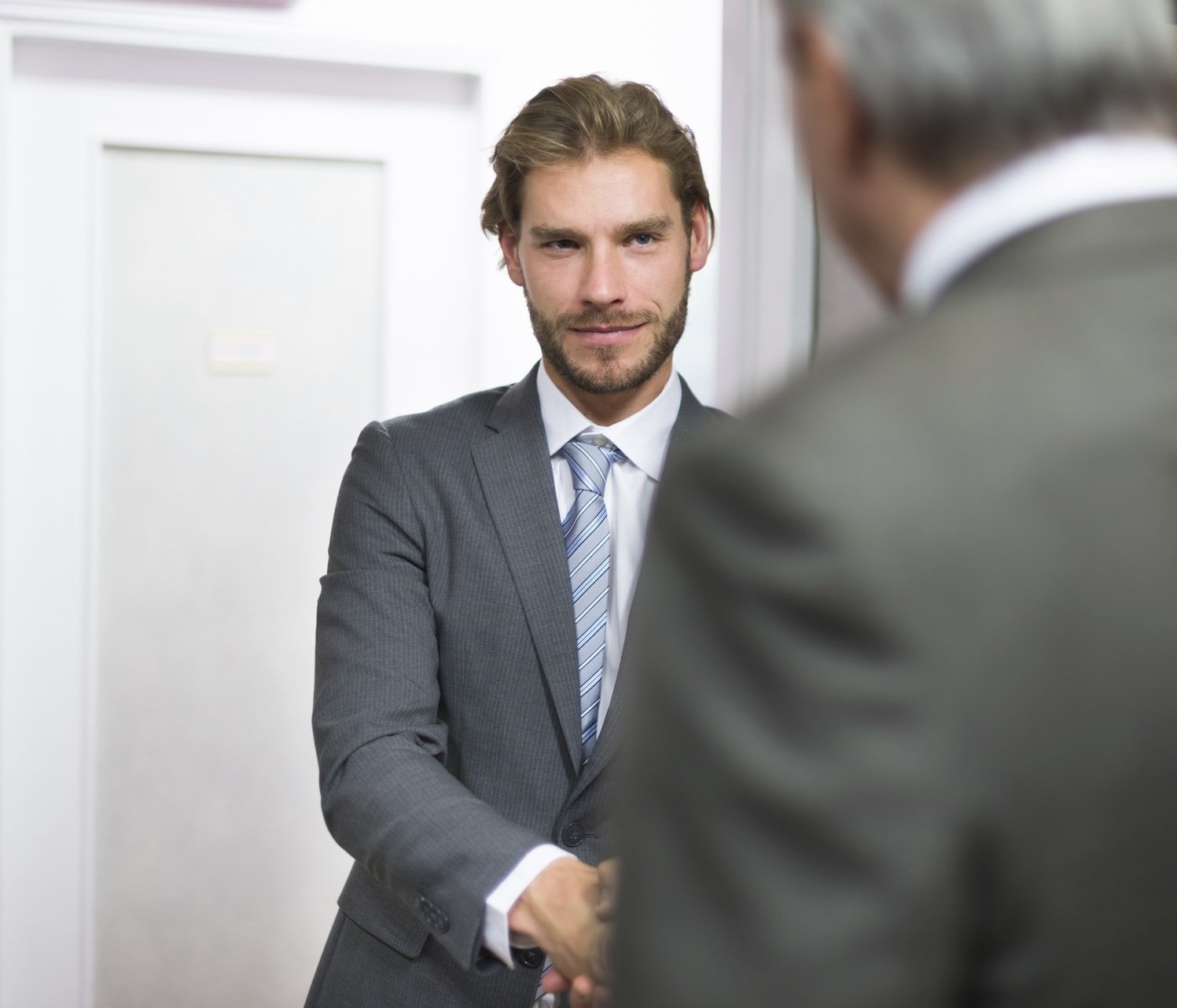 Not too long ago financial advisors depended on Outbound Marketing tactics to produce qualified leads for their services. You know the tactics: Telemarketing, direct mail, email drip systems, seminars, advertising and affinity marketing, to name a few.
September 30, 2016, 1:05 pm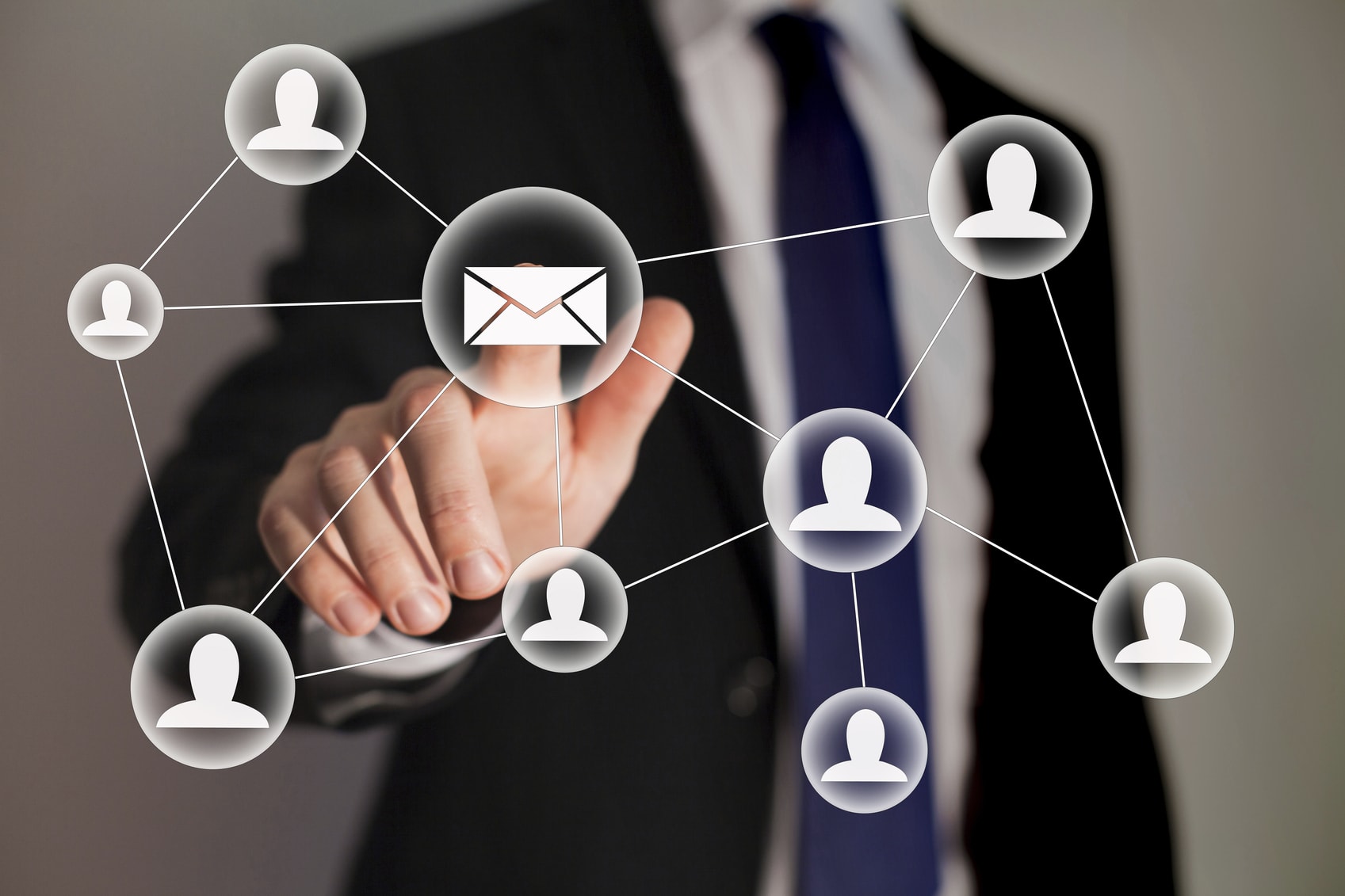 Sending clients a newsletter each month is something you should consider. Here is the Top 10 List of reasons why Financial Advisors should:
September 29, 2016, 1:30 pm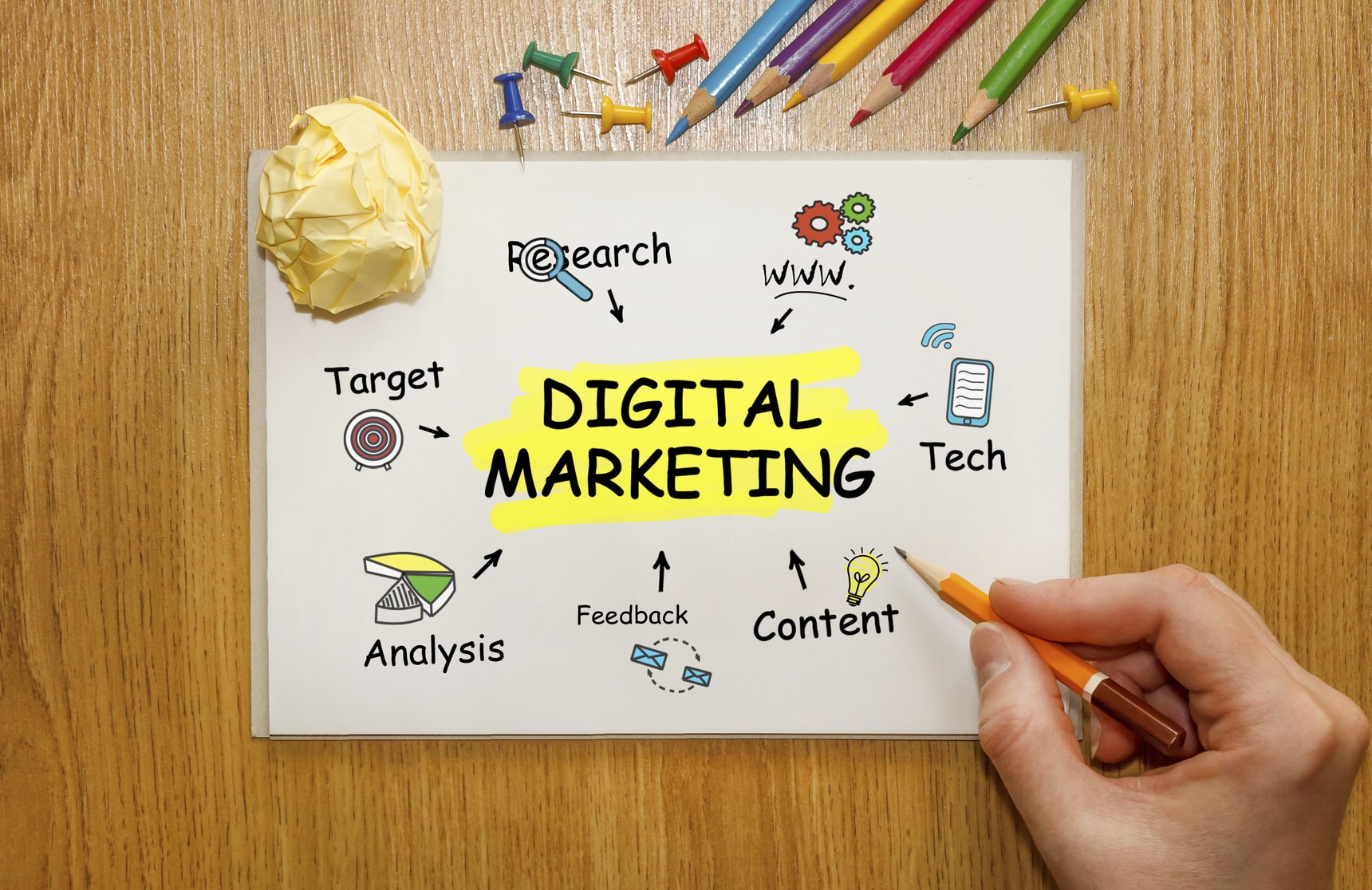 Wall Street's sales culture has dominated the way financial services and products have been marketed for decades. The foundation of the culture was a skilled sales person who met face-to-face with prospective clients. This culture worked because financial advisors controlled all of the information that investors needed to make their selection decisions.
September 21, 2016, 2:10 pm