The Internet has changed the game!

How do you stay in the game?
Lead Generation
We produce, validate, and match you to qualified investors.
Inbound Marketing
Use the Internet to produce your own leads.
Custom Websites
We develop websites that convert traffic into qualified leads.
Content Marketing
Our copywriters produce website, blog, social, and drip content for you.
Local SEO
This service improves your local visibility, website traffic, and Google ranks.
Digital Marketing
We are a Hubspot agency that specializes in working with financial advisors.
What RIAs and IARs are saying about Paladin…..
"I really like Paladin's fixed fee pricing arrangement. It does not have any economic incentive to sell the same referrals to large numbers of financial advisors."

"I have relied on Paladin's Registry to produce qualified prospects for me since 2004."

"Paladin publishing has really helped me expand my presence on the Internet. It also increased my credibility when investors Google searched my name and my firm's name."
Our Recent Posts
Ideas, Thoughts, and Insights from Financial Industry Leaders
Ideas, Thoughts, and Insights from Financial Industry Leaders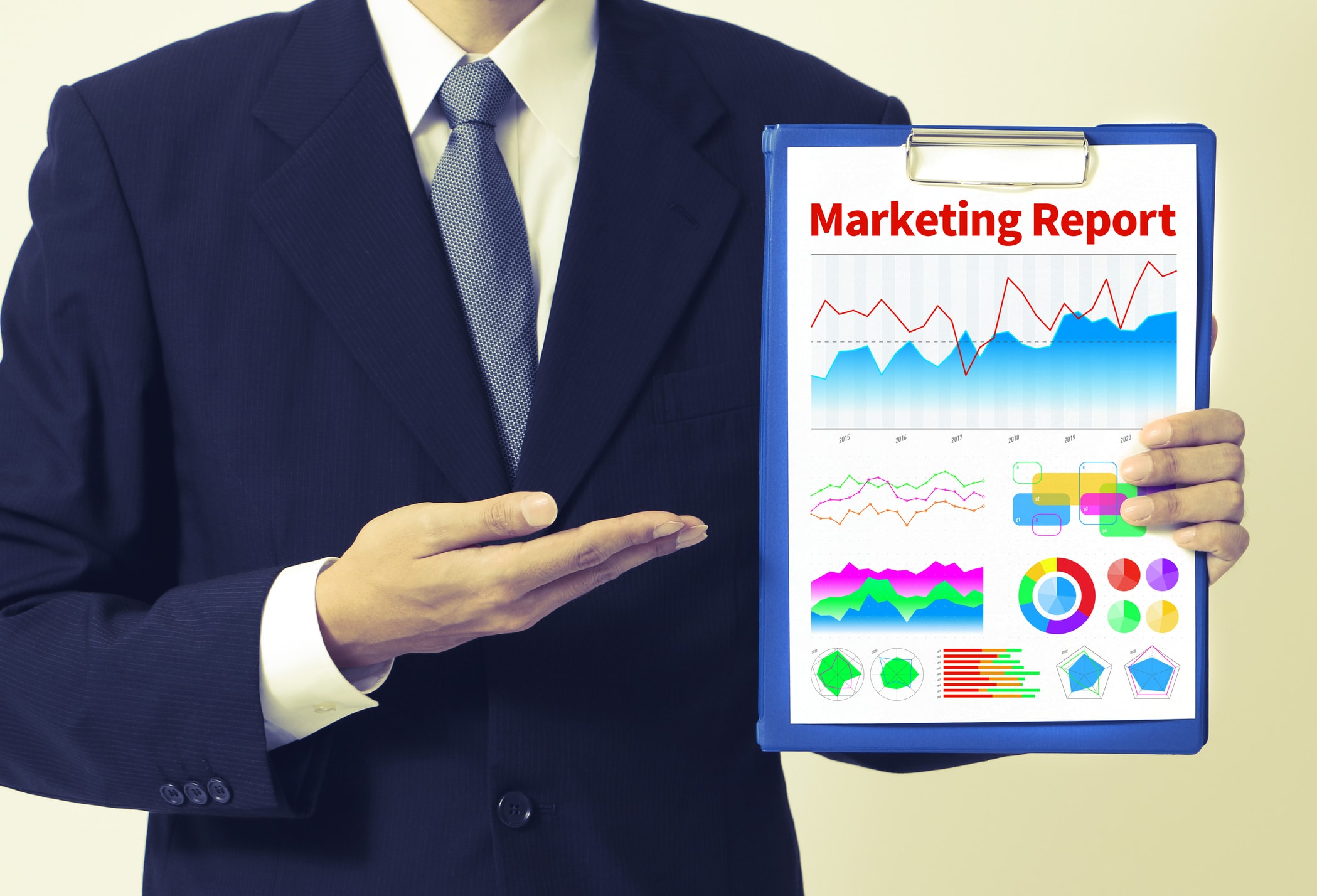 Your day is probably filled with meeting clients, managing investments, and staying current on the latest market trends and regulations. While managing the day-to-day operations of your business, there's something else you need to think about: Marketing. While at times marketing can be seen as a pain point for advisors, it can be the difference between reaching your own personal financial goals and falling short. Marketing doesn't necessarily mean a massive amount of work or large investment on your part. Anyone can learn the marketing basics by following a few simple steps.
October 10, 2017, 7:30 pm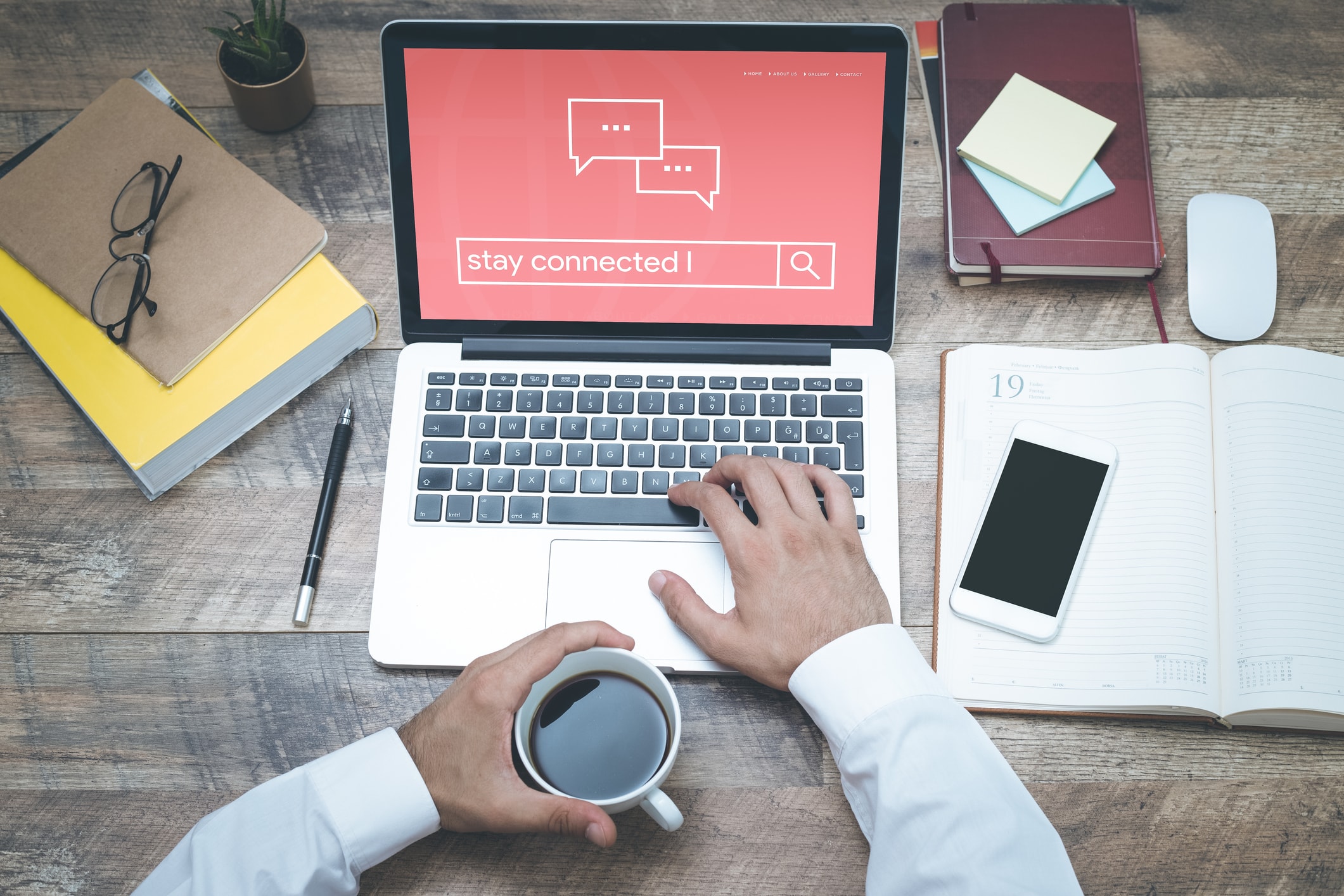 In the financial services business, time is money. But too many advisors fall into the trap of trying to write their way out of a jam and into more business.
September 21, 2017, 2:20 pm
Do you ever wish you could get more sales from your blog postings? A financial advisor blog is great but the reality is that a good one takes a long time to write and most of them don't get any shares, likes, or engagements. As any financial advisor knows, attention is the only way to get leads. If you want to open the floodgates so the sales rain down, here are the five blogging hacks I've found that have worked best for getting me and my clients the online attention we want.
September 15, 2017, 1:05 pm